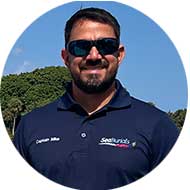 Celebration of Life Concierge
Captain Mike is your celebration of life concierge. Ask him as many questions as you would like. His goal is to customize each ceremony to your family and give you a unique and dignified experience at sea.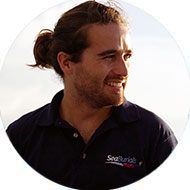 Unattended & Group Attended Facilitator
Captain Cris goes above and beyond to ensure we exceed expectations on each and every ceremony. He is a 100 Ton USCG Master licensed captain with a vast knowledge of marine safety. He leads ceremonies in Miami & Fort Lauderdale with great honor. Ask him to read one of his poems during your ceremony.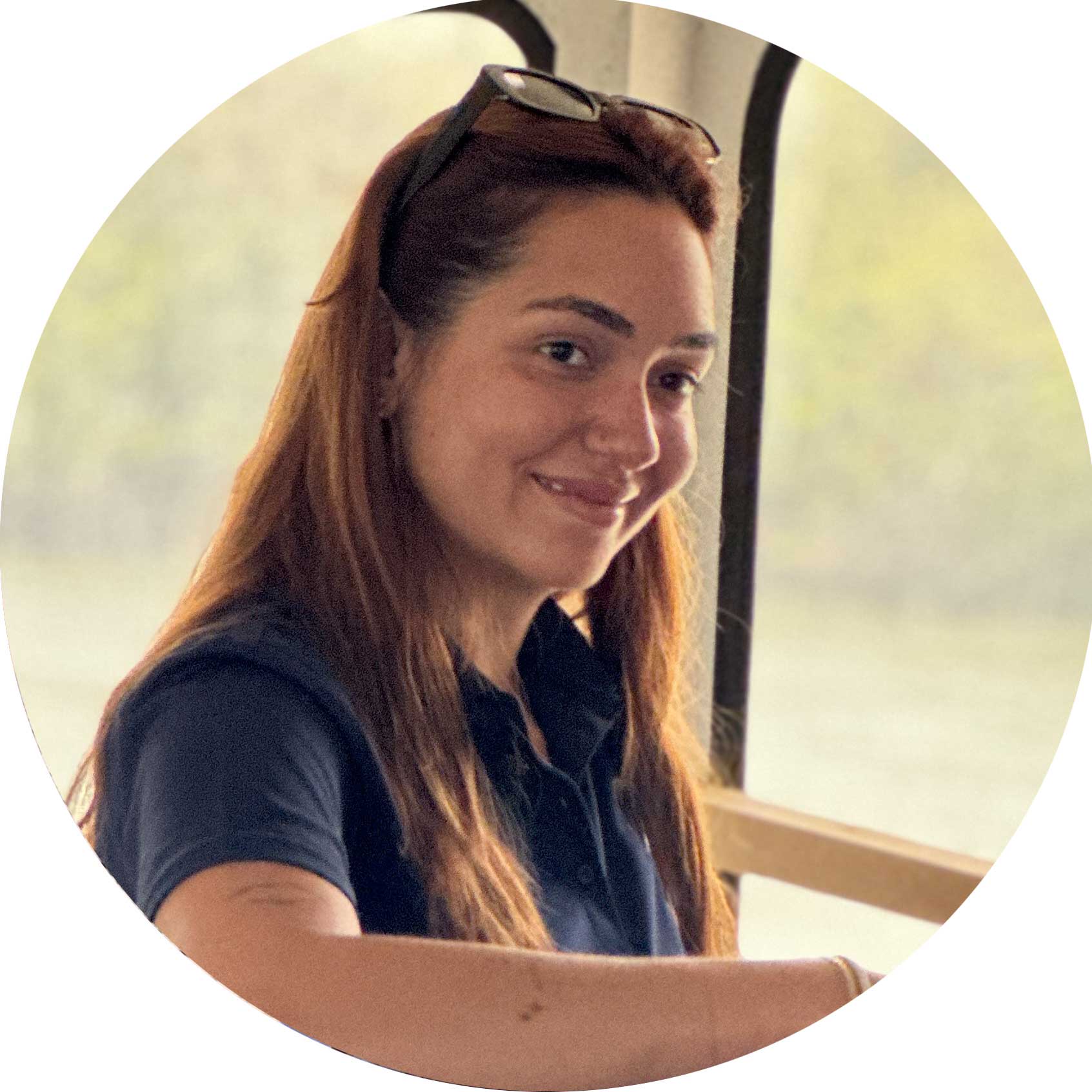 Group Attended Facilitator (Spanish Speaking)
Vanessa is our bilingual facilitator who will make sure your ceremony is as special and memorable as possible. You are treated as family immediately.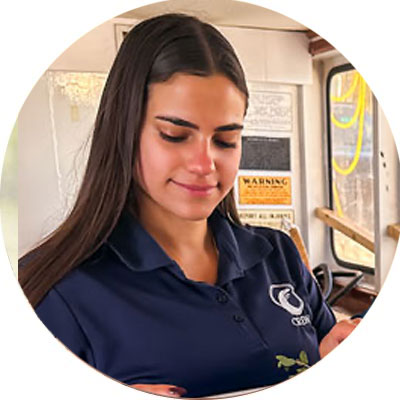 Group Attended Facilitator (Spanish Speaking)
Laura brings compassion and elite event planning to our crew. She ensures your vessel is double cleaned and all arrangements are properly setup. No detail is overlooked on your special day with us.
Event Coordinator
Ana María is our bilingual planner who will help to take the stress out of planning your event. When you want to take your event to the next level with food, drinks, butterfly release and more...Ana is here to make sure it goes perfect.
Reasons To Scatter Ashes at Sea:
Your loved one most likely asked you to scatter their ashes at sea, taking the burden off you of a planning big funeral.
Funerals and traditional burials are EXPENSIVE! A burial at sea is a fraction of the cost.
The ceremony is a celebration of life with beautiful calm seas, sunset and sounds of the ocean. Some days we even see dolphins, manatees and other sea life during the ceremony.
Honor your loved ones with a beautiful ceremony that includes video.
Saying Goodbye is easier with at sea. The calming and tranquil setting never lets you down.
Our Certificate
of Service:
Every sea scattering includes a certificate of service signed by your captain. With each service we include the coordinates of scattering that is mailed to you following your service.